A family history
This is the history of the Tosolini family which started with the founder, Bepi, born in 1918, with over 75 years dedicated to the world of distillates and spirits. He founded his first distillery in Friuli, a few kilometres from Venice in 1943. During that time, believing that grappa, a distillate product from humble origins could become a renowned spirit all over the world was a prophecy which just a few years later proved to be true in an astounding manner. It was a test of blind faith and Bepi Tosolini invested his entire life in that dream!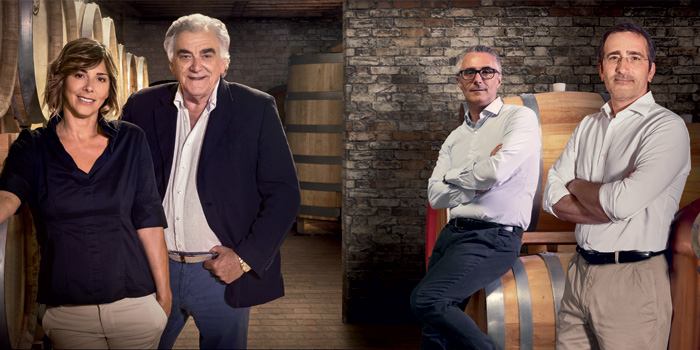 Since 1943 we have followed every step of the artisanal production of our distillates
THE TOSOLINI METHOD: FROM GRAPES TO DISTILLATE
Only the finest grapes selected directly by the Tosolini family in the vineyards of Collio and Colli Orientali in Friuli Venezia Giulia. A gentle pressing to obtain the "NOBLE" must and a moist, aromatic pomace.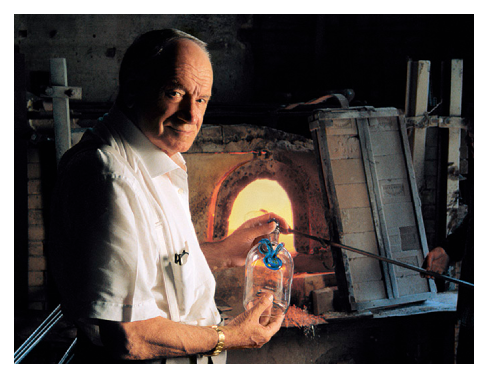 The selections of the Master distiller
Quality, experience and tradition ensure that Bepi Tosolini products are sure to succeed.
The quality of our spirits is recognised the world over, and is the fruit of our experience as distillers. The use of artisanal stills enables us to achieve products with an intense palate and a highly aromatic bouquet that have what it takes to enhance any banquet, enriching friendships in the process.
Bepi Tosolini, the pleasure of gifting high-quality products, showcased in an extensive array of upscale bottles and packages.
Tosolini signature Cocktail
Learn how to prepare our amazing Bepi Tosolini
"SIGNATURE COCKTAILS" and explore with us
the world of mixability.
Amaro Tosolini
A refined herbal liqueur dating to 1918, handcrafted according to the founder's original recipe of 15 varieties of herbs including "Santonego" the local marine absinthe, hand-picked from the Venetian lagoon. Local ingredients, grape spirit and the purest Alps water make the Amaro Tosolini unique and unmistakable.
MEDITERRANEAN AND MARINE HERBS

Artisanal infusion of more than 15 Mediterranean and Marine herbs such as Marine Absinth ("Santonego") from the Venetian lagoon with pure grape distillate Most®.

DISTILLATION

Traditional botanic "small batch" steam stills. Manually operated, 100% artisanal.

AGED IN BARRELS

The Amaro ages in barrels. The salted environment gives the Amaro Tosolini a unique and unmistakable touch.